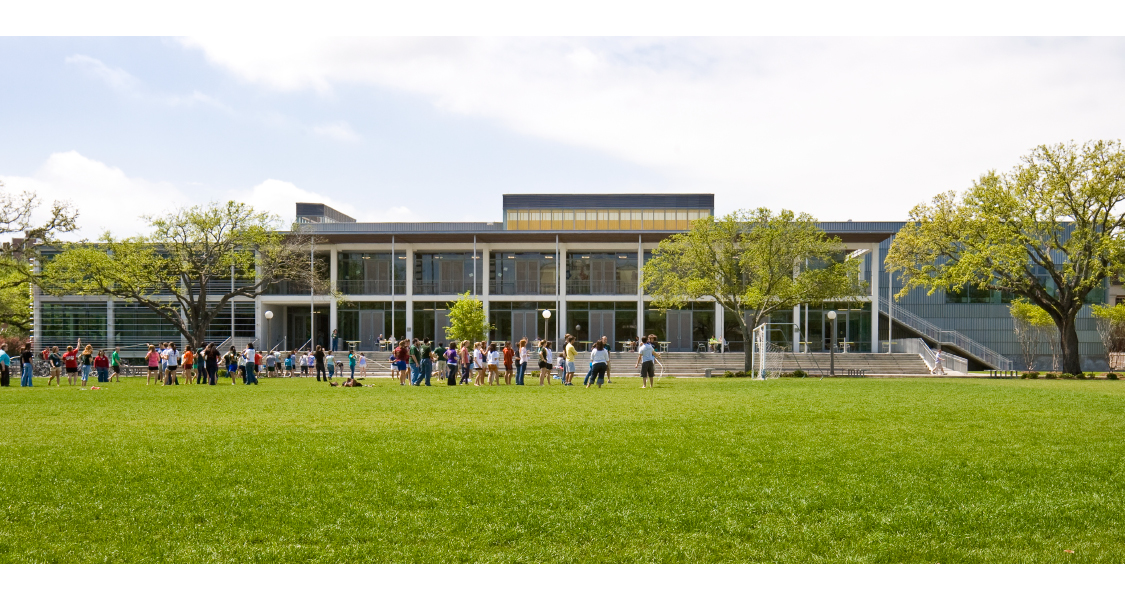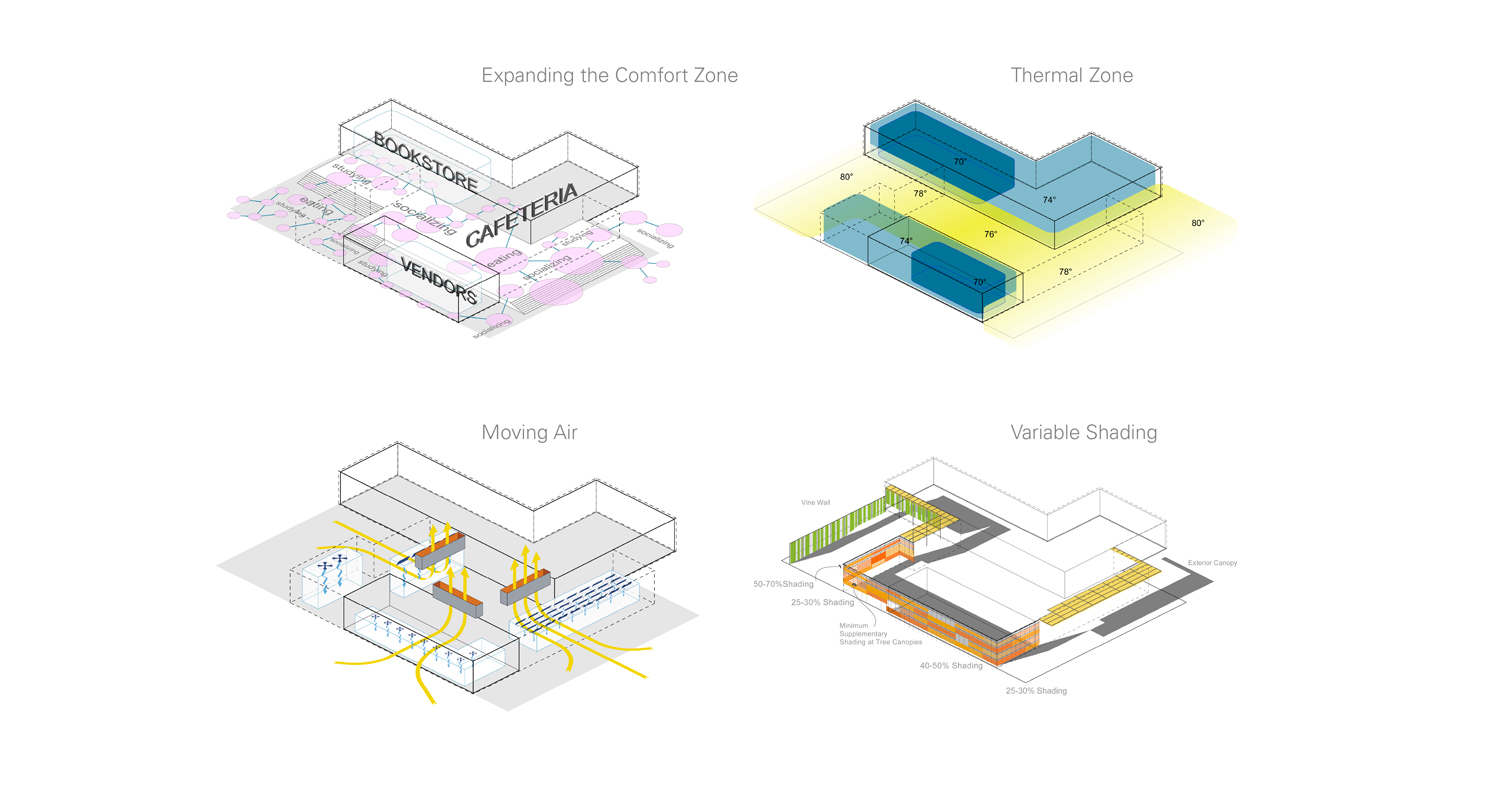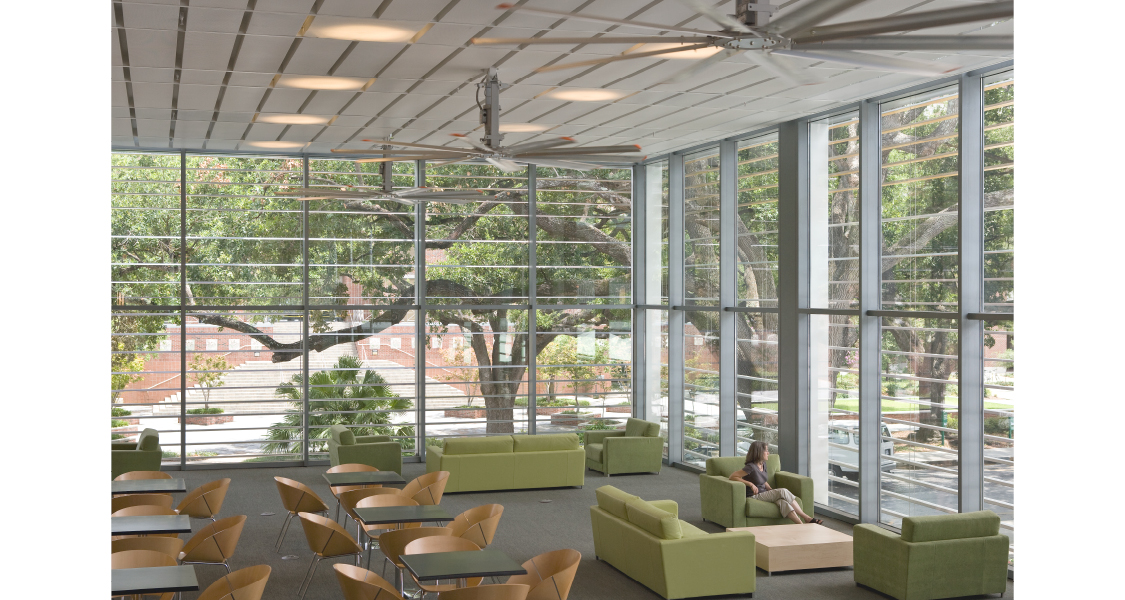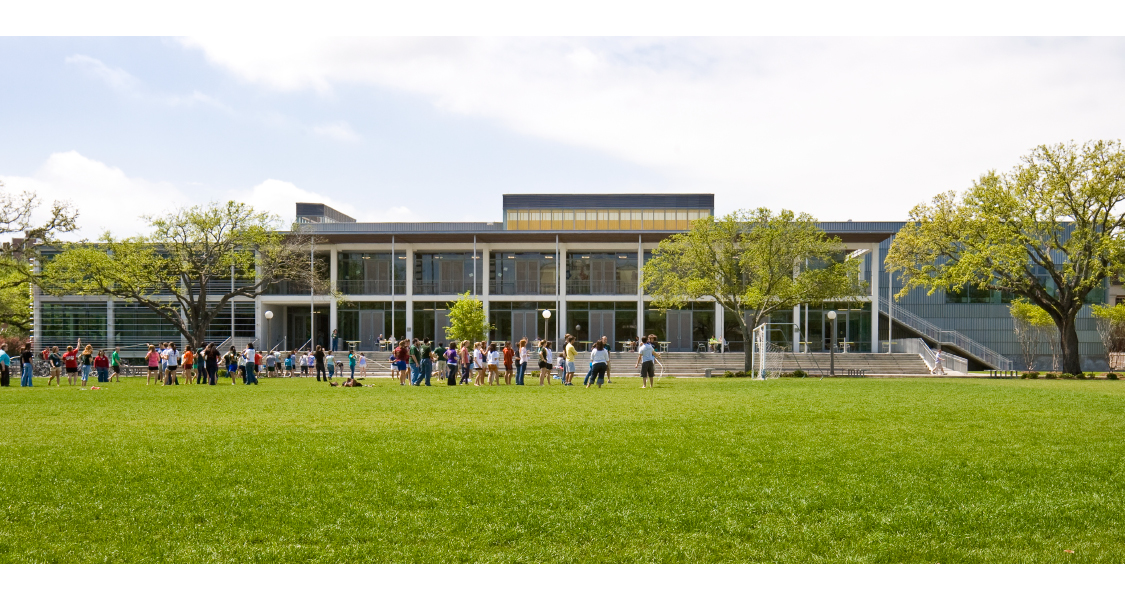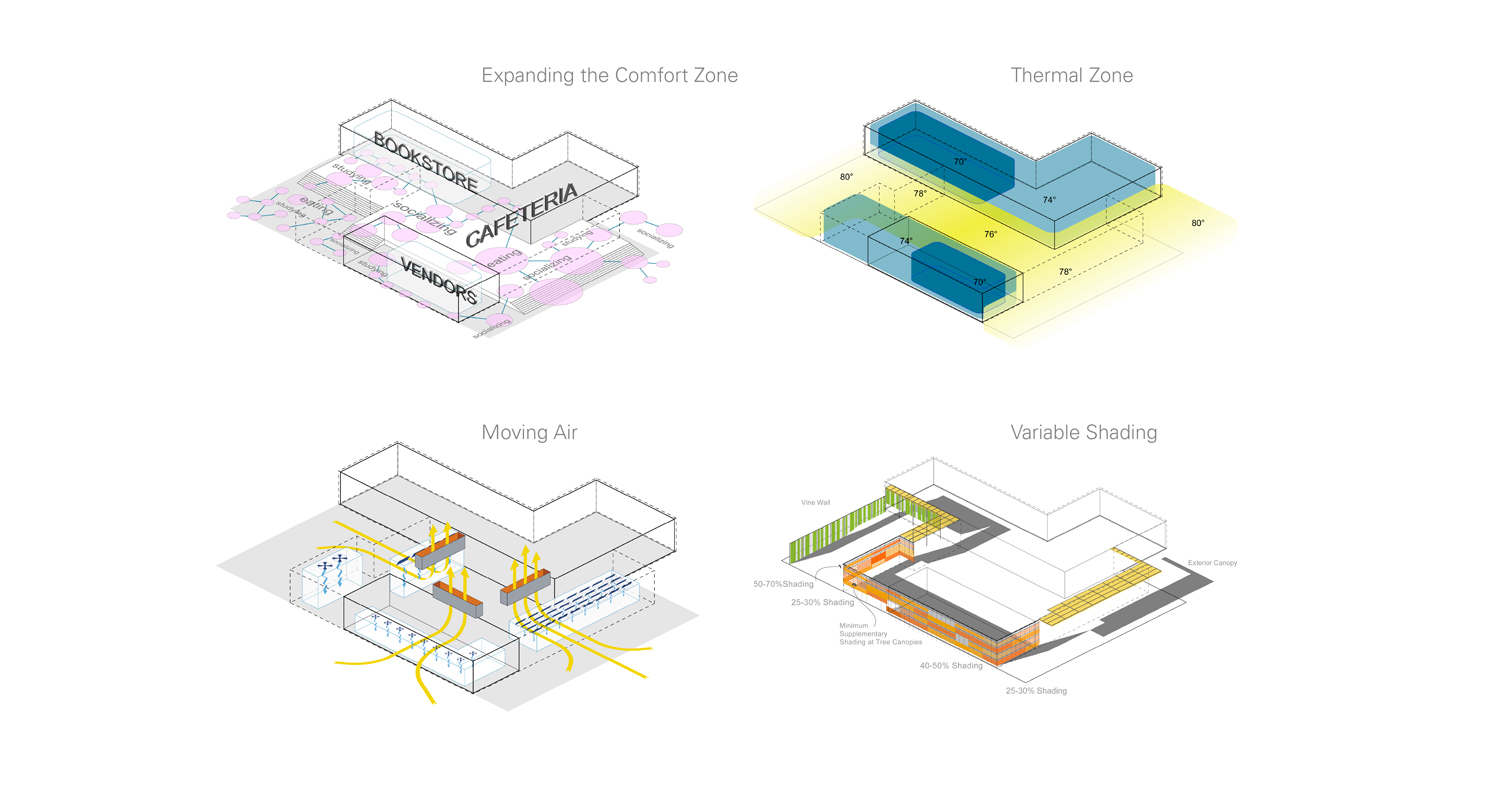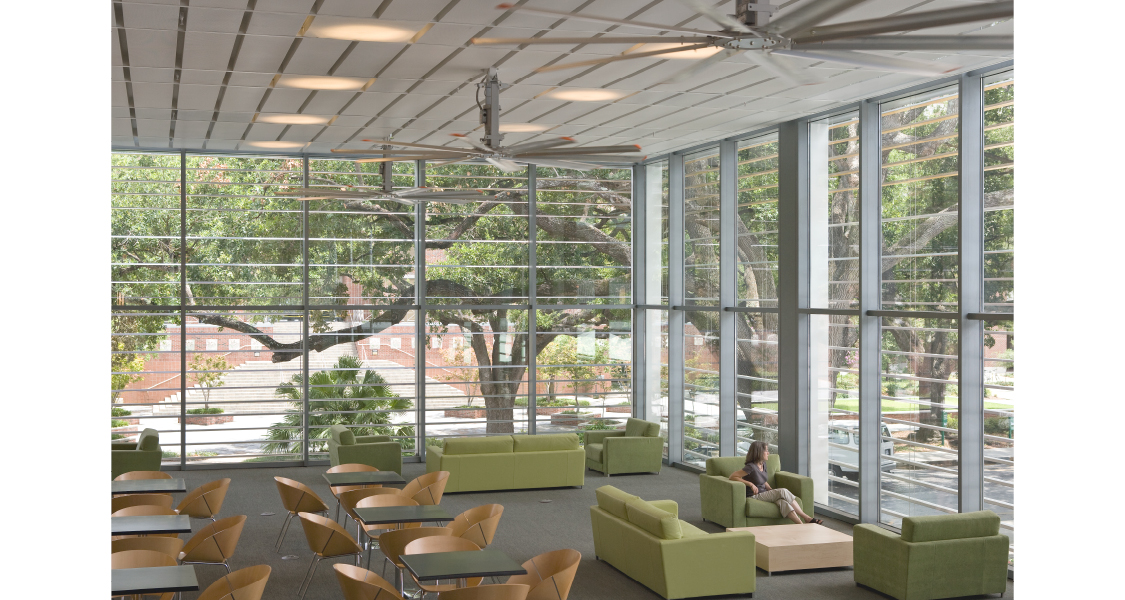 Status: Construction Completed 2007
Location: New Orleans, Louisiana
Client: Tulane University
Size: 148,000 SF
The challenge was to transform a rigidly compartmentalized and environmentally inefficient building into a dynamic, sustainable new university center. The new program includes public lounge/study spaces, dining and catering, bookstore, commercial services, conference facilities, a 300-seat auditorium, and administrative offices. Although the New Orleans climate is hot and humid, there are prolonged periods when daily conditions fall within the comfort zone. The introduction of shade, radiant cooled surfaces, and air movement significantly extends the number of days the building can remain open to the exterior. Retaining only the existing concrete frame, the building facades were reconceived as a dynamic envelope to encourage movement of people, light, and air.
Awards:
American Institute of Architects, Honor Award for Architecture, 2009
AIA/COTE, Top Ten Green Environmental Buildings, 2008
American Institute of Architects Minnesota Honor Award, 2007
rogressive Architecture Award Citation, 2000