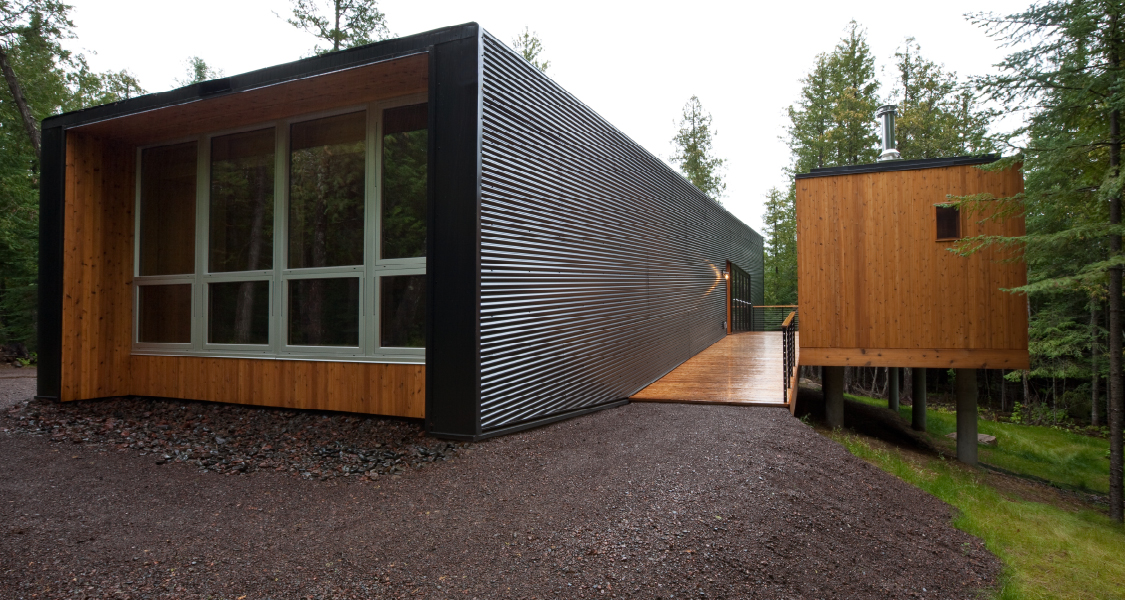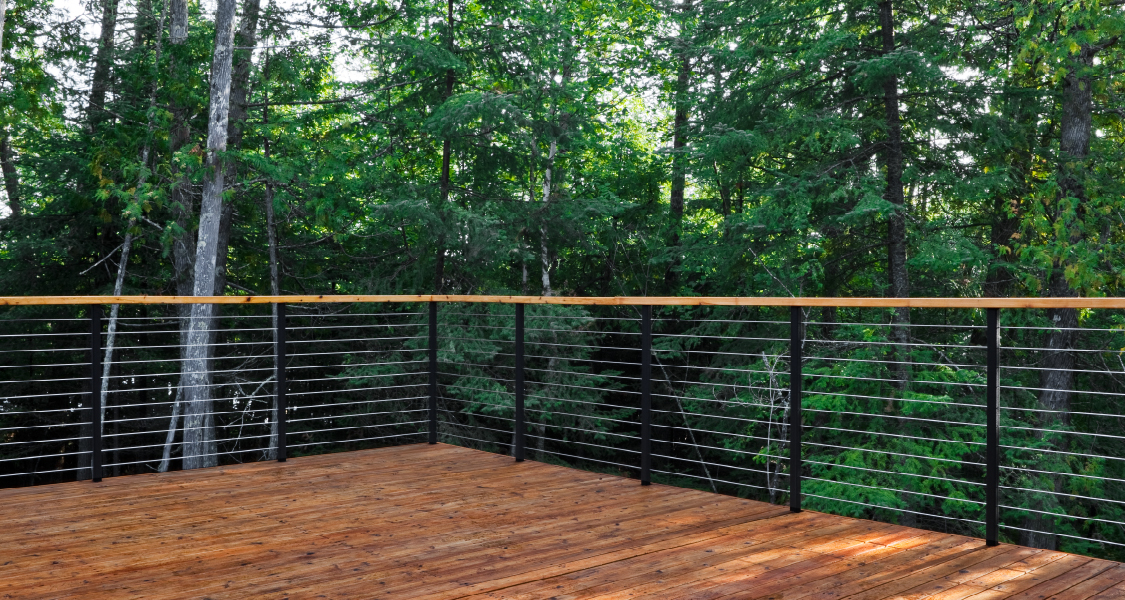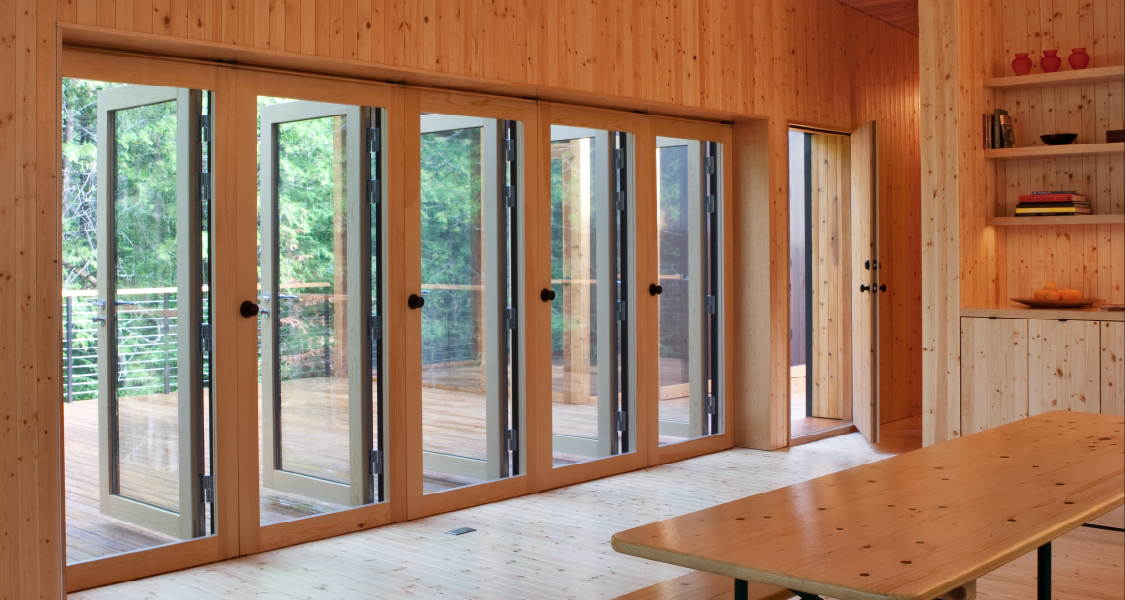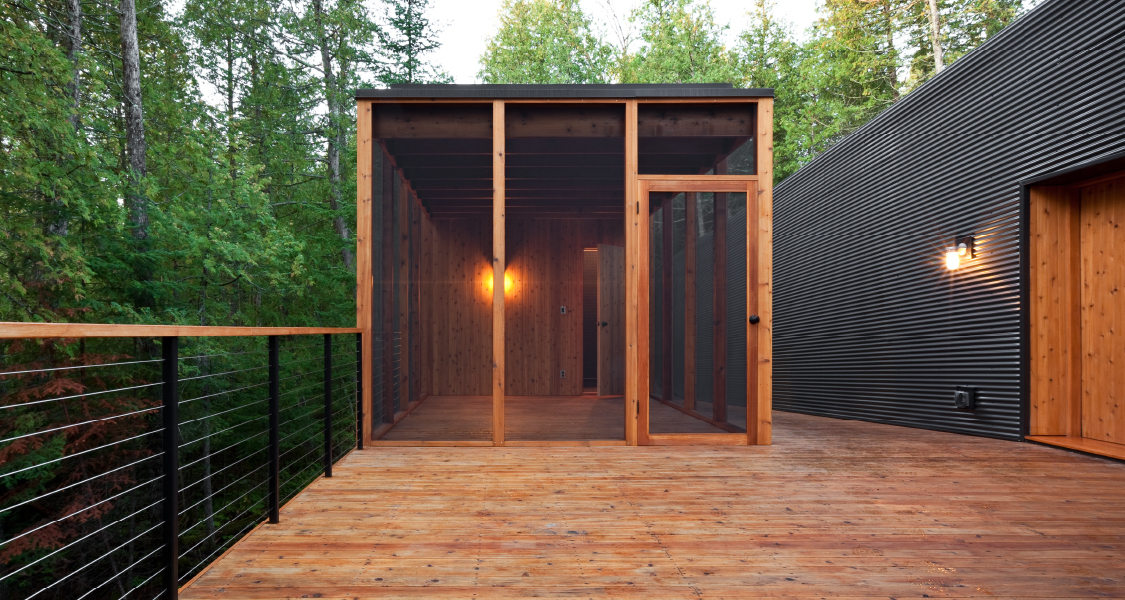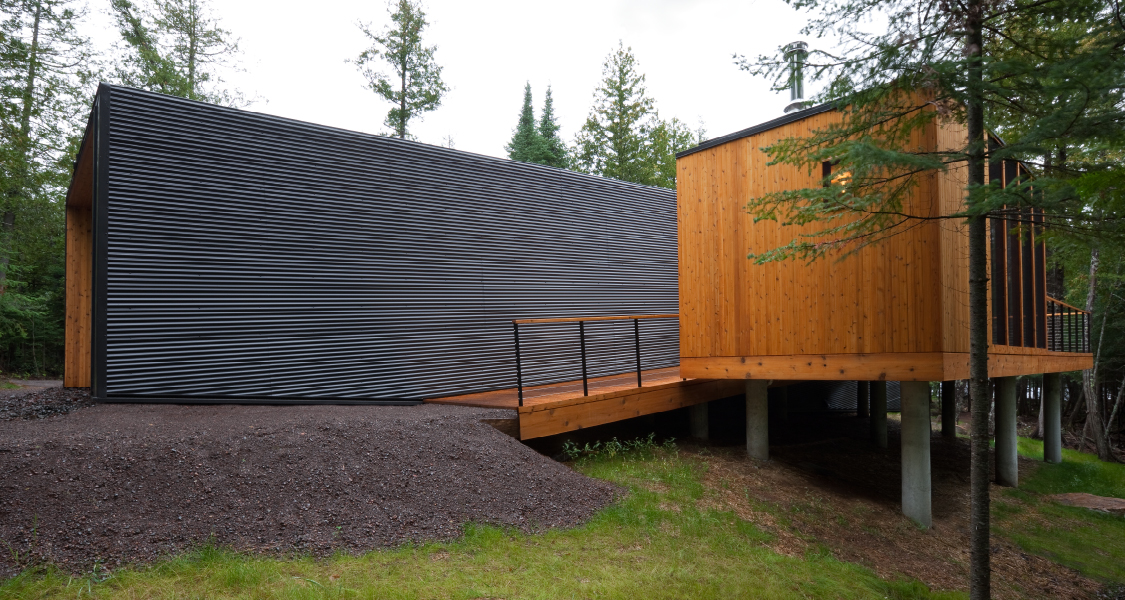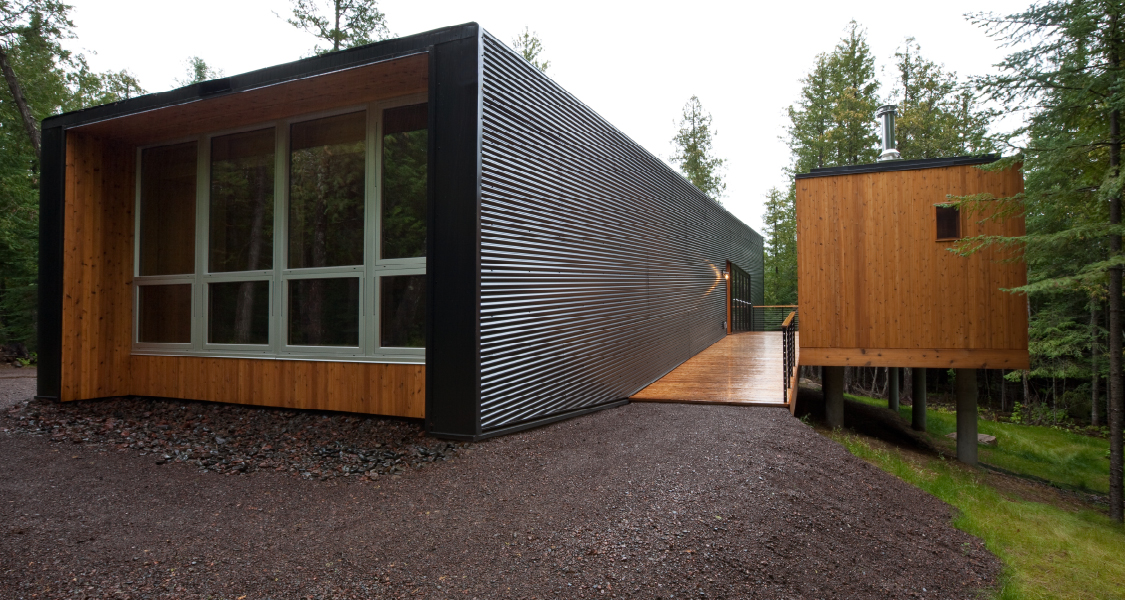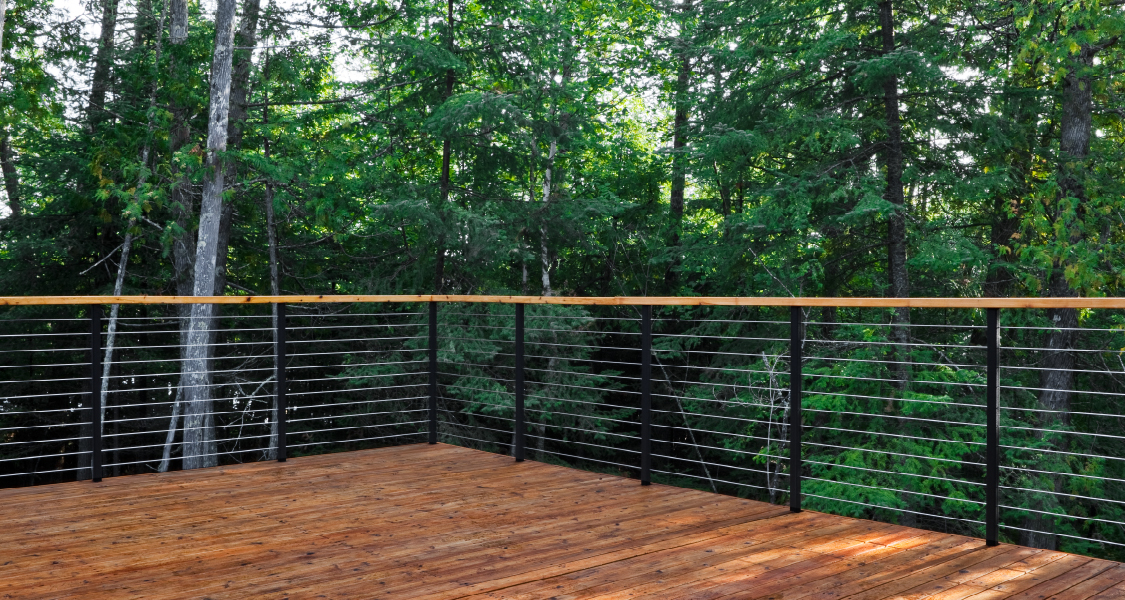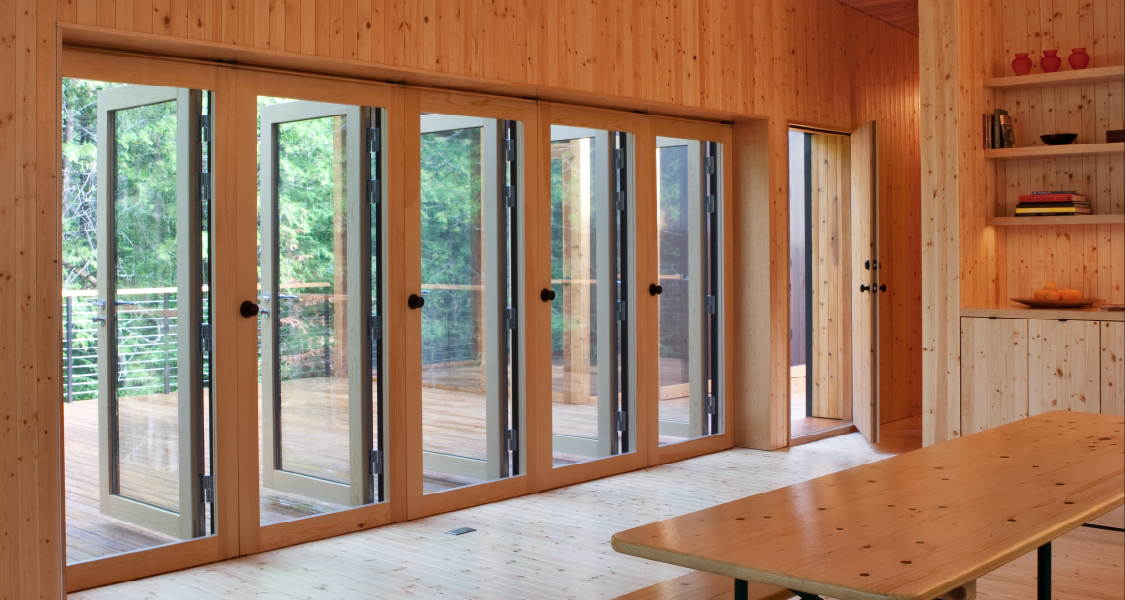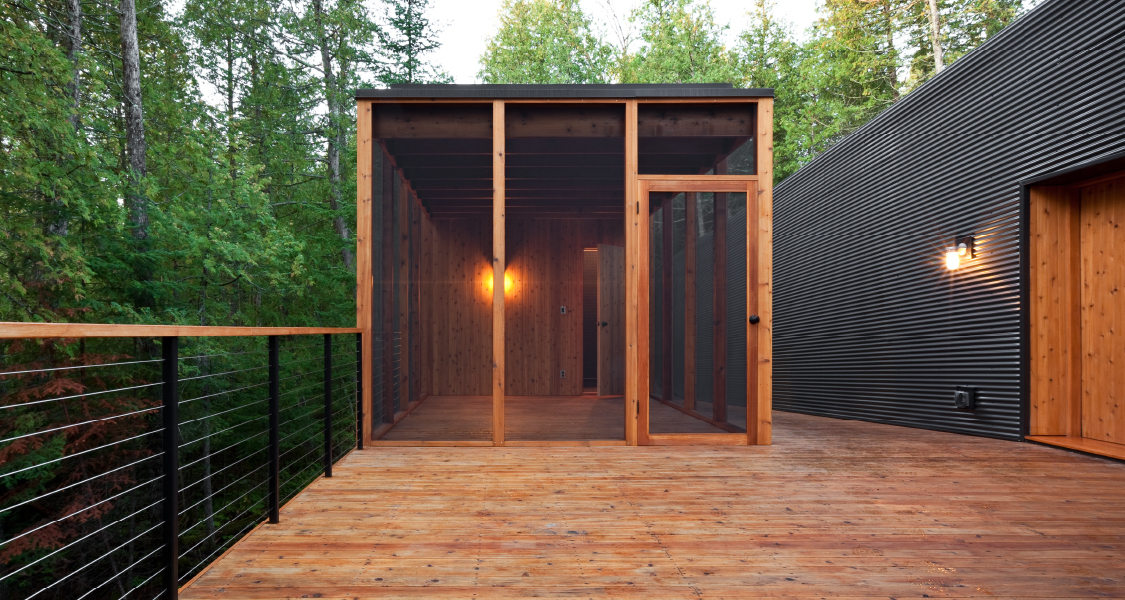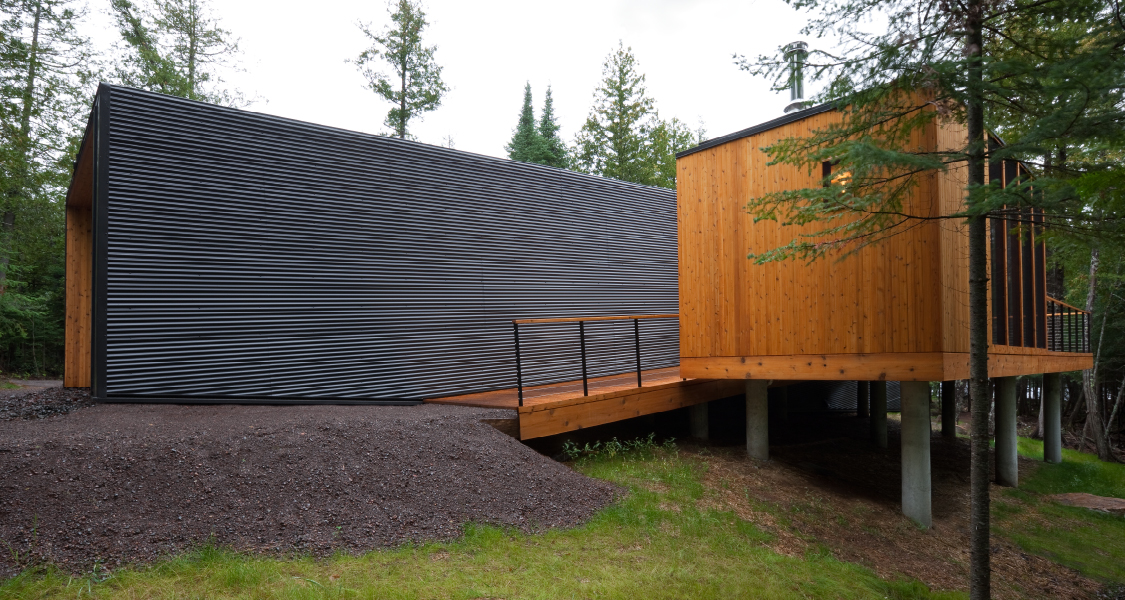 Status: Construction Completed 2010
Location: Gunflint, Minnesota
Client: Dan and Caroline Mason
Sited directly on Gunflint Lake and adjacent to an existing resort, the property was a barely accessible area of fallen pines and rock escarpments. The clients requested a simple retreat; enough sleeping area to accommodate fluctuations in guests; storage for canoes and outdoor gear; and a screen porch and sauna. Responding to the extreme site, the cabin pragmatically responds to the orientation, views, and access. Metal clad ICF walls and details were developed around energy efficiency, fire resistance, and the ability for two people to perform the work. The interior was finished with standard tongue and groove knotty pine.
Award:
American Institute of Architects Minnesota Honor Award, 2010