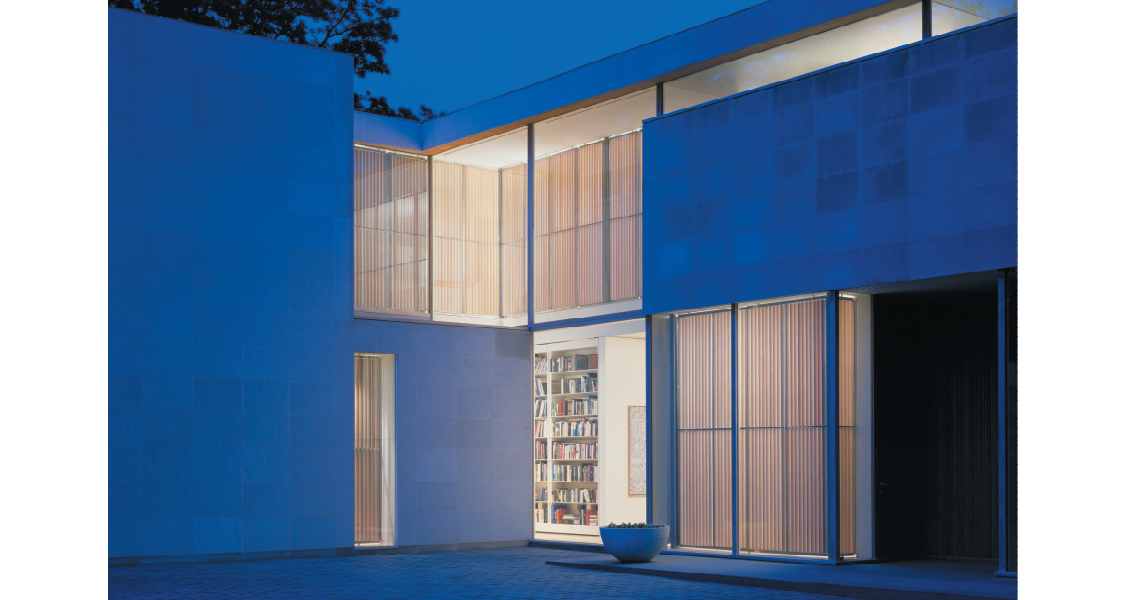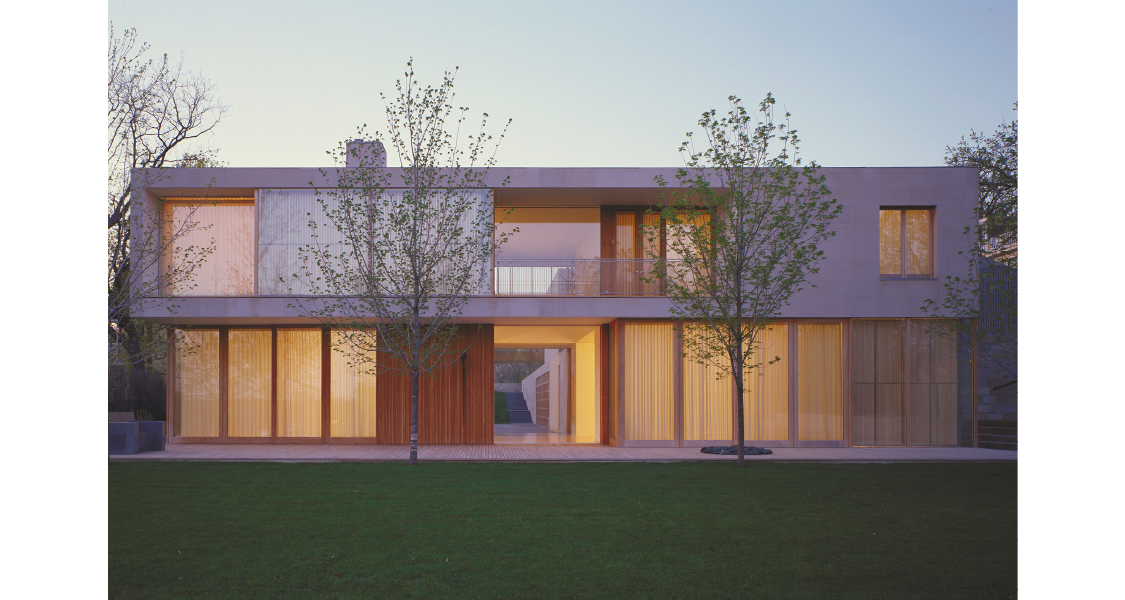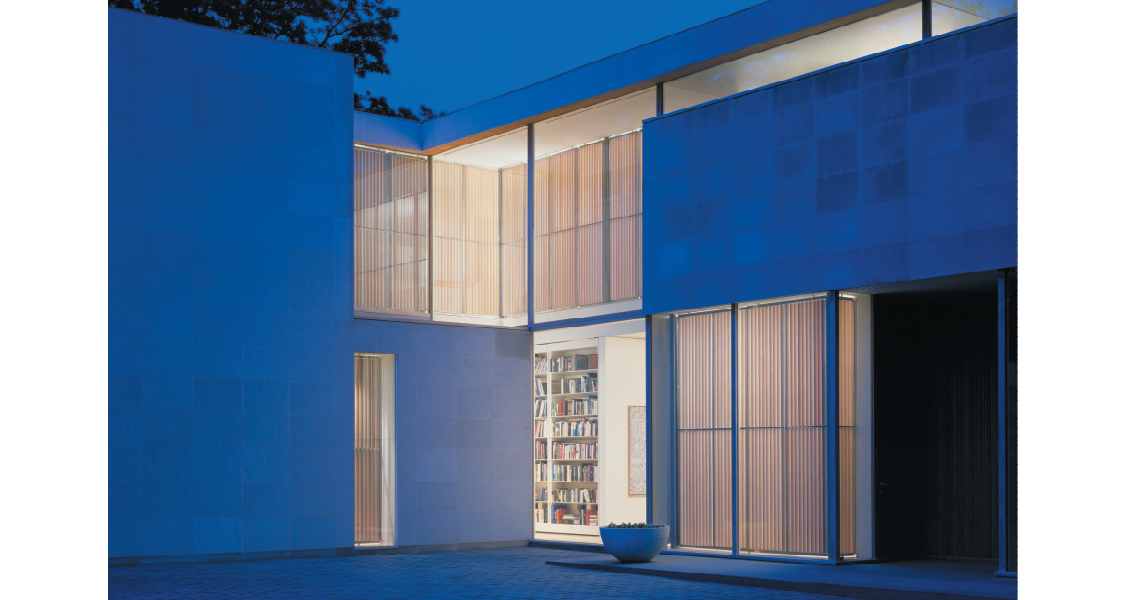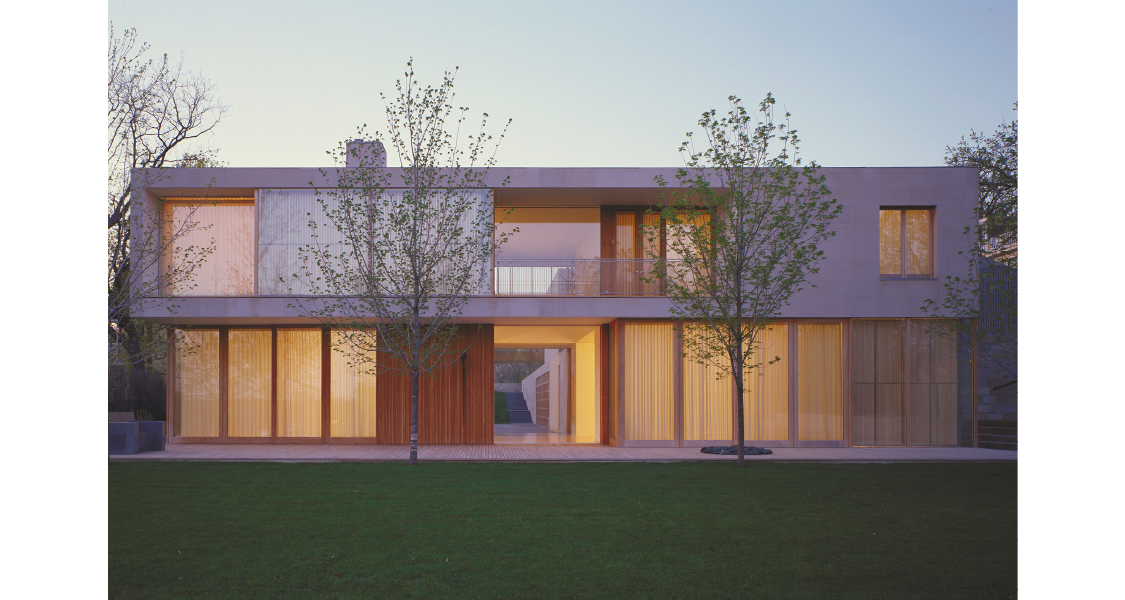 Status: Construction Completed 1997
Location: Minneapolis, Minnesota
Client: Ken and Judy Dayton
The garden and exterior spaces are a natural extension of interior living spaces, requiring minimum physical and visual barriers. Dynamic and seamless connections between interior and exterior spaces are used to adapt the house to the changing seasons and to the desires of the occupants. Various operating mechanisms combine with the layered wall system to make it responsive to specific functional needs of the house and the art collection. Screening devices close off large areas of glass for privacy and sun control, and louvered screens adjust to increase visual connections to the garden, transforming the house from a semi-veiled sanctuary into an open pavilion.
Awards:
American Institute of Architects, Honor Award for Architecture, 2002
Dupont Benedictus Awards, Special Recognition, 2001
American Institute of Architects Minnesota Honor Award, 1998