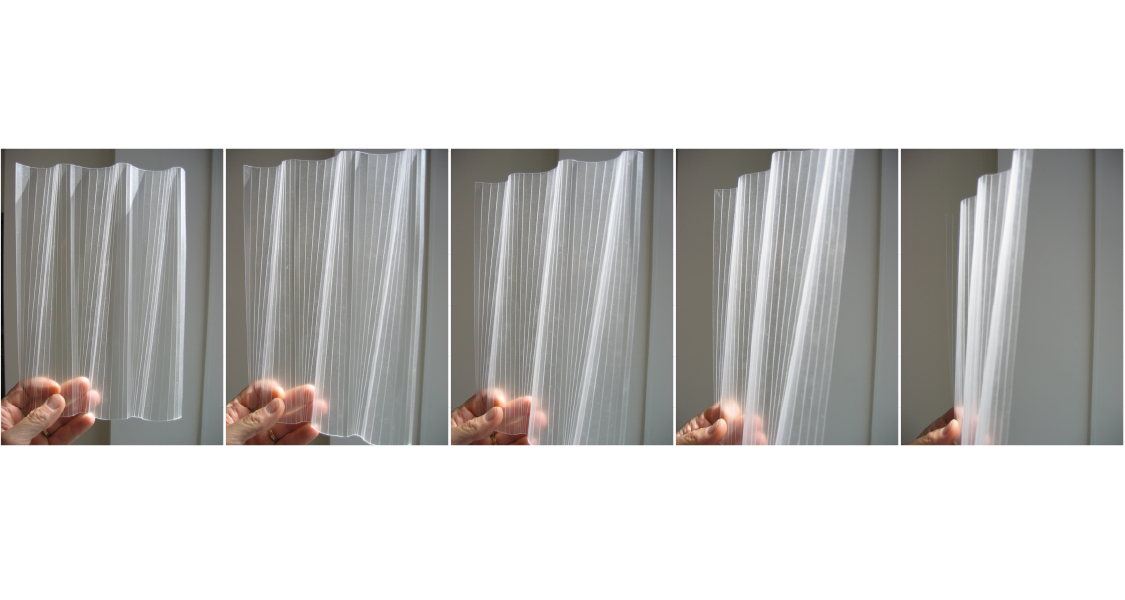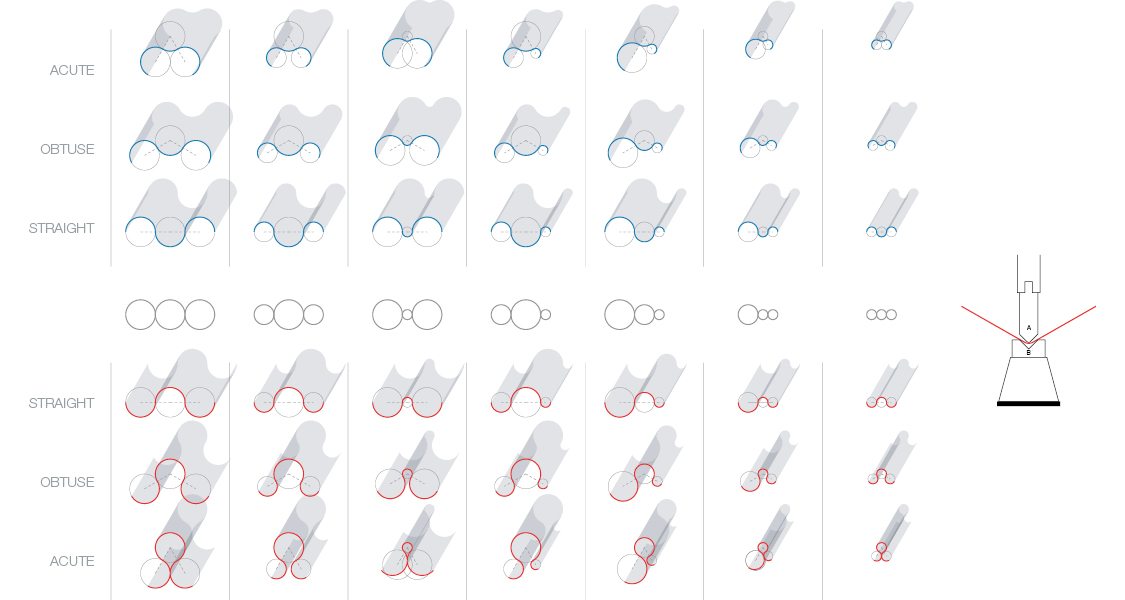 Status: Project 2005
Location: Cincinnati, Ohio
Client: University of Cincinnati
Size: 200 SF
The Clifton Arc Gatehouse was designed to mark the edge, entry and the main control point to the University's newly rebuilt west campus. An existing utilitarian guardhouse was to be replaced by a new twenty-eight foot tall tower structure containing a small ten foot high guardhouse in its base. By conceiving of the skin and structure as an integrated system, a conventional superstructure was eliminated. Experimenting with CAD/CAM technologies, the ideas of skeleton and the skin were merged. Folds create ribs to act as primary vertical structural elements while standing seams on the interior act as a secondary system of vertical reinforcement.
Award:
Progressive Architecture Award, 2006